Services
Our complete design solutions.
Enhance your offering into a profitable prototype with vision
Valuable and intelligent propositions for your customers of tomorrow. Validated and aligned with your customer and your strategy.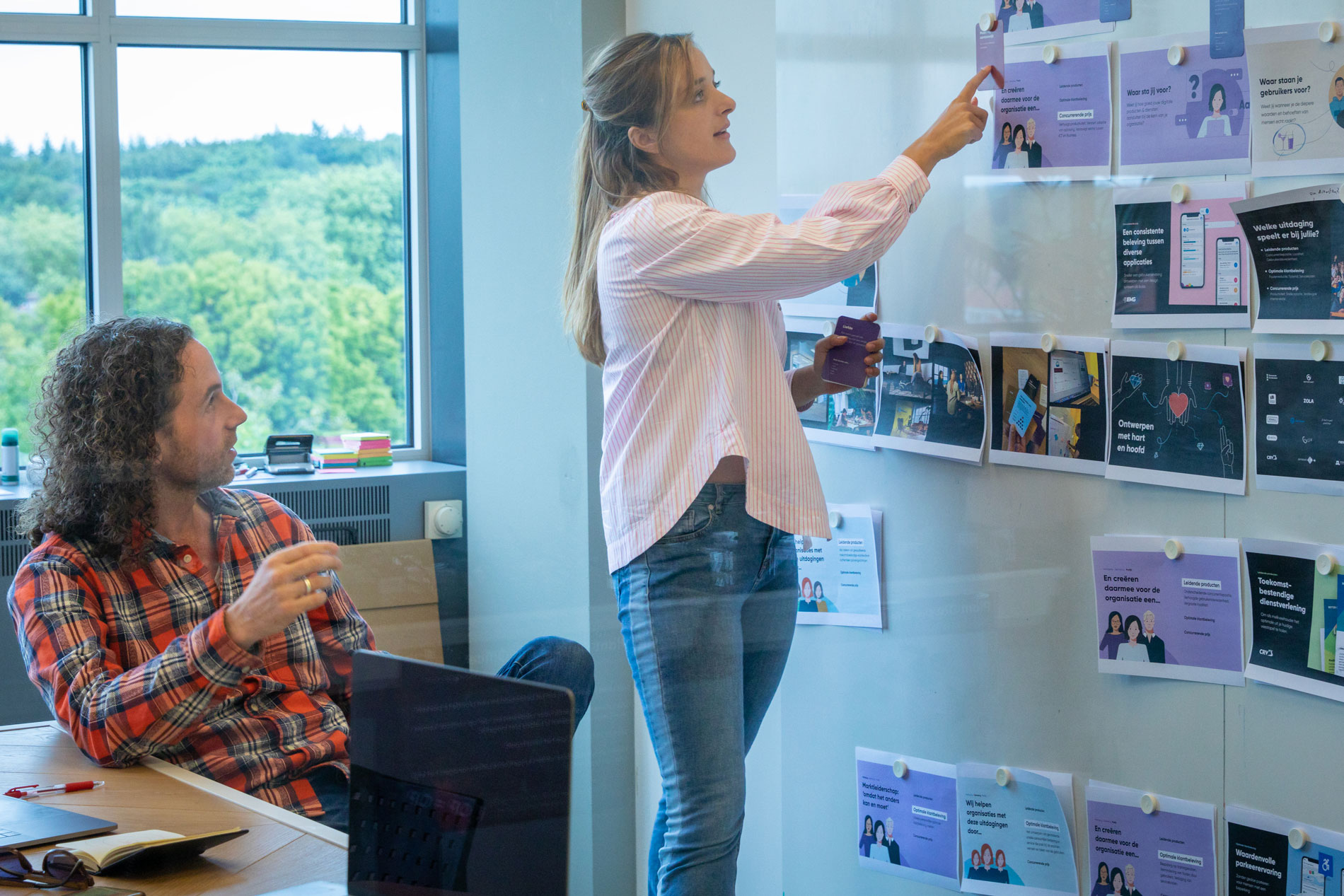 Fulfill your promise with a heart and soul interface
Transform your product, service, or innovation into a tangible digital experience with Informaat's intuitive value-driven interfaces. Whether an SME or a multinational, we design sustainable user solutions. We make it real, from the heart and soul.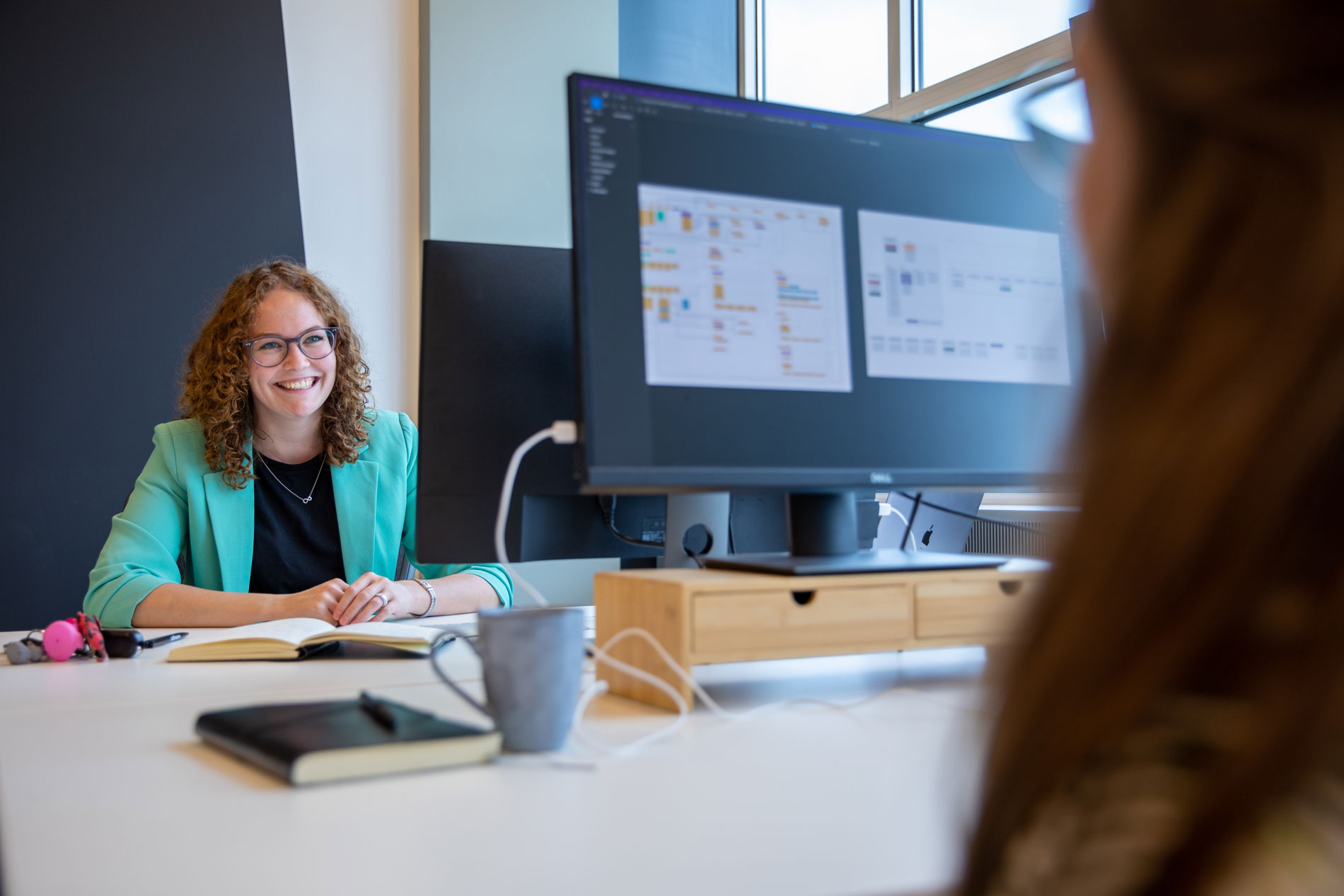 Improve and refine your applications through clearly defined principles, styles, and components
A treasure trove for all elements and guidelines that shape your organization's digital customer experience. This is your design system. Here begins the excellent experience you want to offer to the customer.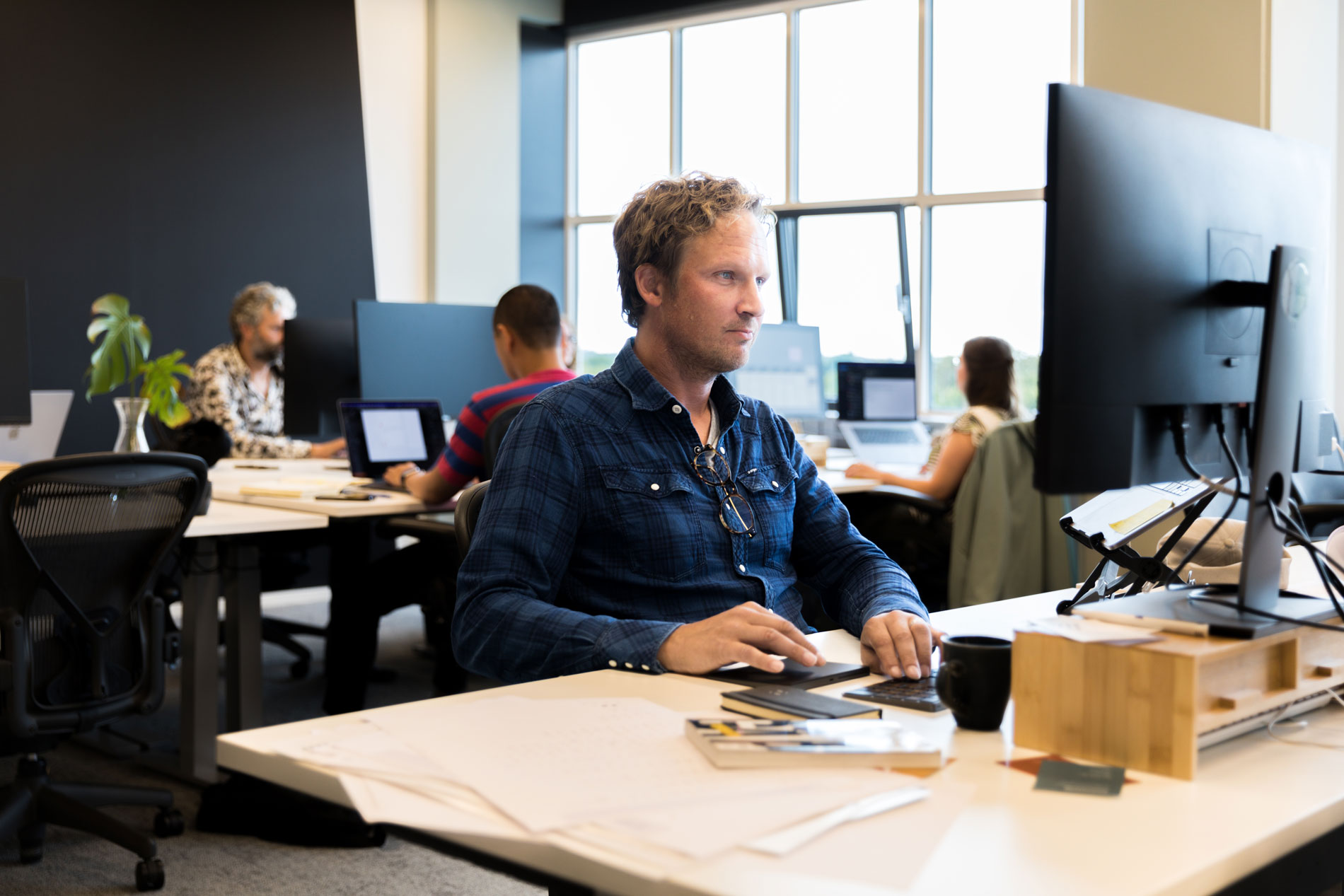 Omnichannel content strategy
Provide valuable content across all your channels
Customer interaction takes place across multiple channels. The common thread in the customer experience is the content. With a robust omnichannel content strategy, you ensure the success of your customer's experience on every channel.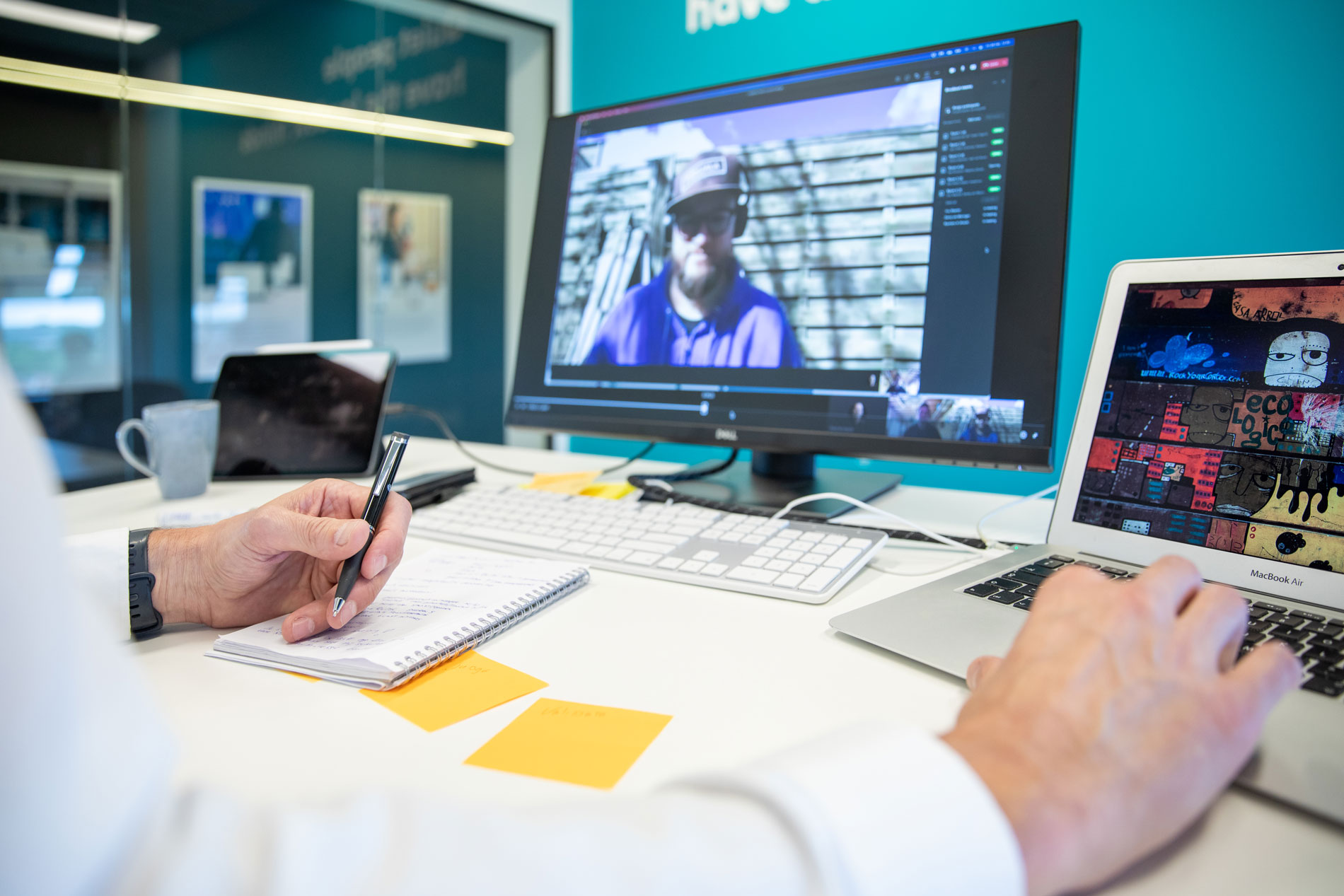 Expand your team with our experts
Engage our true experience specialists to provide dedicated expertise within your own organization. From the big picture to the smallest button.
Want to know more about our propositions?