Your product. Your service. Your innovation. Make it happen.
Fulfill your promise with a heart and soul interface.
Operating concepts
Turn your product, service or innovation into a tangible digital experience with intuitive value-driven interfaces. SME or multinational, we design sustainable user solutions. We make it happen,for heart and soul.
What is an operating concept?
An operating concept is the thoughtfully designed set of interactions, interfaces and visual elements with which users interact with digital products or systems. This includes everything from navigation to performing tasks and finding information within an app, website, or software application. A solid operating concept is invaluable for your organization. It ensures an intuitive and effective user experience, leading to satisfied customers and increased productivity.
The benefits of a good operating concept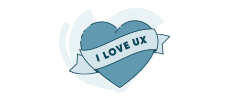 Happier users
We find the sweet spot between your interest and what your user really wants. That's cheerful. A well-developed operating concept results in satisfied and loyal users.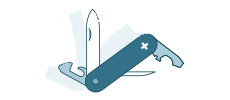 Sharper positioning
We design based on your values, your DNA. That distinguishes your organization by providing a superior user experience, which attracts and binds customers.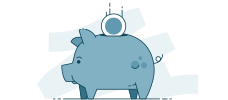 Lower costs
We create converting, intuitive interfaces. A user-friendly operating concept reduces training and support costs.
We make it happen
We find out where you and your target group really find each other. And design for optimal user experience.
Understand
From big ideas to technical snags, we find out which context works for you and your user.
Ideate
With insight into the needs, we develop concepts that match you and your target group.
Validate
In a working prototype, we test the solution and sharpen it to the optimal click.
"The IRMA app was originally developed by people with a background in privacy and computer security. Informaat has played a crucial role during the development of IRMA by focusing on its users and their user experience. Now, their designs are crucial for the success of IRMA."
Bart Jacobs
Privacy by Design Foundation
True experience design
We go beyond conventional operating concepts. We have developed our True experience design approach, based on three pillars:
Values-driven: We go deep into the values of your organization and users, and we integrate these values into every aspect of the operating concept. This creates a more engaged and emotional user experience.
Data-driven: Our designs are based on accurate data analysis and insights. We optimize the operating concept based on user behavior, which leads to continuous improvements and adjustments.
Positive impact: We strive for a operating concept that is not only functional, but also contributes to a positive impact on users and wider society. This results in sustainable and valuable interactions.
True concepts that (still) work
Design for the customer of the day after tomorrow
We don't just do something for a while. We also design for the customer of the day after tomorrow. Our operating concepts are therefore sustainable. With an eye for people, the environment and society.
An example of an operating concept is a renewed digital service for PostNL, with which everyone can easily prepare, deliver and track their shipments online from home.
Swipe around. And feel free to give us a call.
We design together. And love contact.
Proactive and flexible, with an eye for all interests
We give our projects a clear head and tail. No endless attempts, then. And we take every process, small or large, seriously. From a short exploration of a consumer journey, to the development of a clickable prototype to test concepts and the complete research and design of your innovative product or service: we make it happen in open contact with each other, with an eye for your values and those of your users.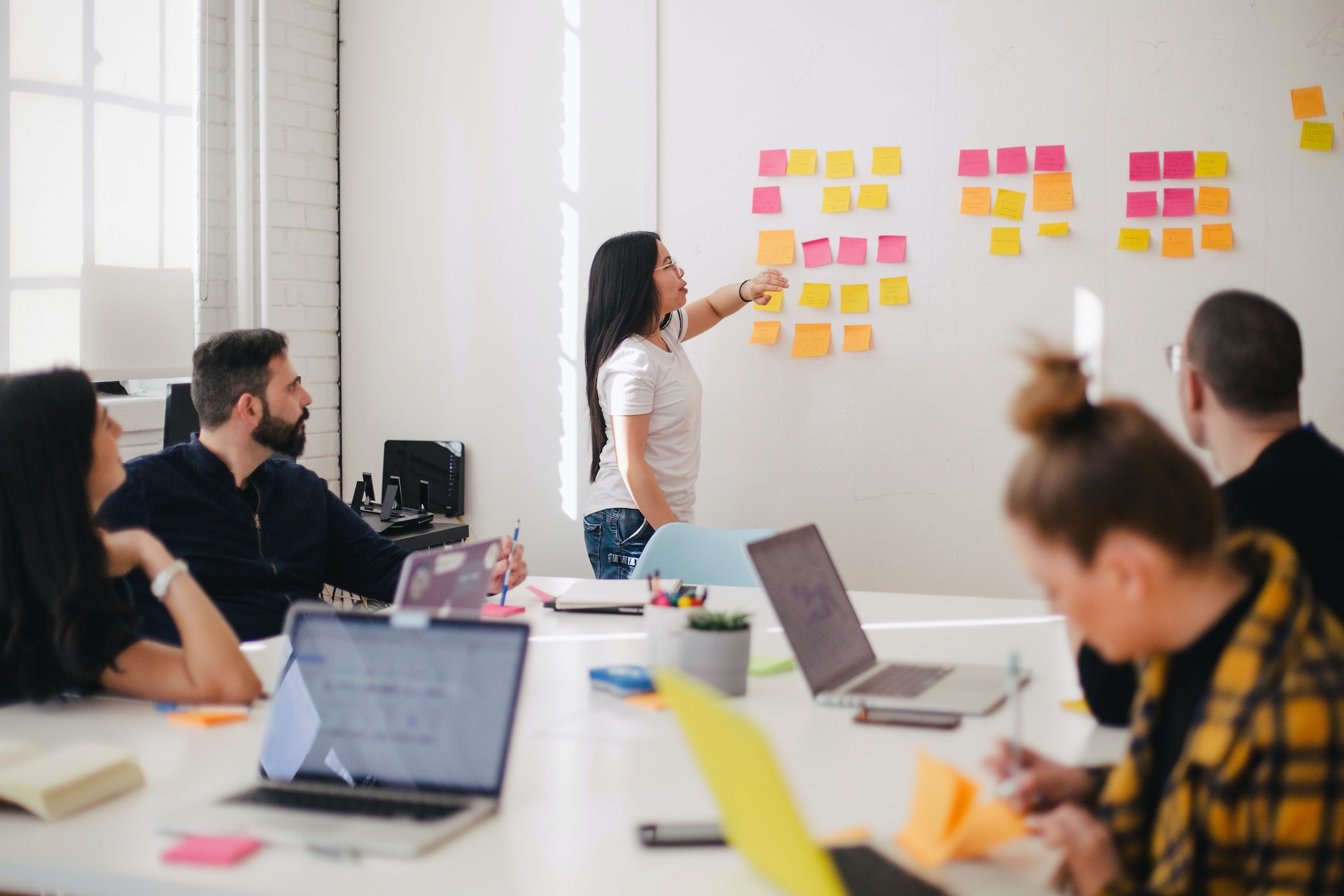 All of our complete design solutions
In addition to this proposition, we've got more complete design solutions . View all of our solutions in the proposition overview.
Of course we like to get to know you. That's kind of in our DNA, so to speak. We would also like to hear if you want to know something about us. Feel free to ask.
Contact Daco for more information!
Want to know more about our operating concepts?