International WSA award for IRMA app
Published
08 February 2022
With the project "IRMA - A digital wallet for your privacy data on your phone" the combination of Informaat, the municipality of Amsterdam, and the Privacy by Design Foundation, has won the international WSA award in the category 'Government & Citizen engagement'. The Municipality of Amsterdam implements the 'Digital City Agenda' with the IRMA app and provides accessible and transparent services: residents are given control over their personal data via a digital identity. Informaat has developed the UX concept through a co-creation design approach with inhabitants and realized the design in the IRMA app in cooperation with the Privacy by Design Foundation.
WSA
WSA is a unique, global platform, propagating local digital innovations that contribute to the goals of the UN; combining modern technology with social impact on equality, access to information and inclusivity. This year there were 380 nominations from nearly 182 UN member states. Of these, 40 were selected as the most notable.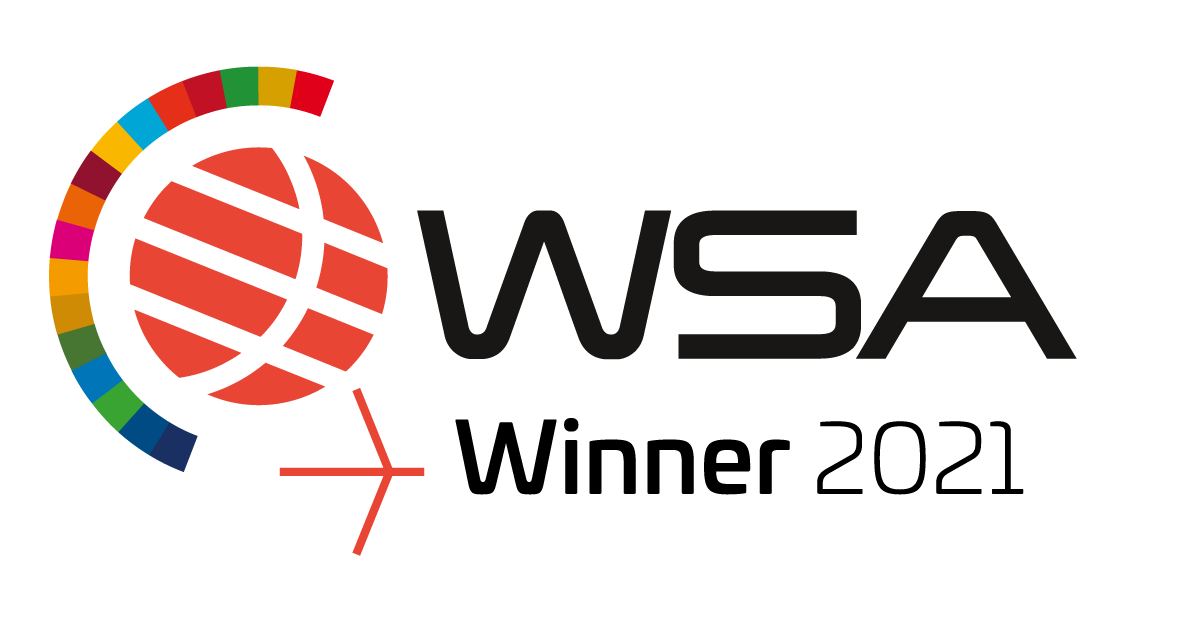 Winning IRMA app
This year's winners have shown how digital solutions can help everyone to fully participate in society. With the irma app, everyone gains control over his/her digital identity in contact with service providers. In addition, it is transparent which data is requested and for what purpose it is needed.
As a city, we want to make our services as simple and accessible as possible for everyone, while at the same time handling the data of Amsterdammers in a safe and responsible manner. With IRMA, you only share the most necessary data, data are not centrally stored, and the app clearly shows what you share and with whom. IRMA shows that privacy versus convenience does not necessarily has to be a field of tension, and that is why I am proud of the award this app has won.
Alderwoman Touria Meliani (Digital City)
Second award for this project
Since the silver DIA award in 2021, this is the 2nd award we have won with this fine project. With the award we now receive international recognition for our values-driven approach, making a real impact for citizens to enter into a dialogue with the government in a privacy-secure way.
Municipality of Amsterdam
The Municipality of Amsterdam believes it is important to handle residents' data in a safe and responsible manner. At the same time, the municipality wants all services to be usable and accessible to everyone. The municipality aims to be open and transparent, and develops services with inhabitants and for inhabitants.
Privacy by Design / SIDN
The Privacy by Design foundation emerged from Radboud University to roll out IRMA's open privacy-friendly digital technology. This is done in close collaboration with SIDN, the administrator of the .nl domain. SIDN manages the IRMA infrastructure and is working on the further development of the IRMA app.